About us
Experience, Integrity, Professionalism & Efficiency are the hallmarks of what makes Champion Group of Companies one of the premier construction groups in Alberta.  Champion Group of Companies comprises of 3 operating companies that provide a wide range of construction services from Concrete Cutting/Selective Demolition, Firestopping/Fireproofing, Abatement Services and Waste Management.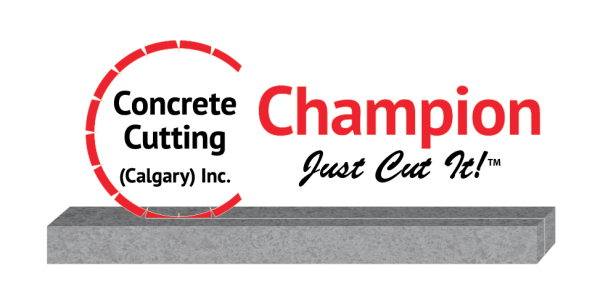 Champion Concrete
Providing Concrete Cutting solutions to Calgary since 1998, Champion Concrete Cutting (Calgary) Inc. has developed the reputation as the company for reliable, high quality project completion. Servicing the industrial, commercial and residential markets, we are a City of Calgary Prime Contractor, well versed in all areas of concrete cutting, coring, scanning and demolition as listed below.
Core Drilling
Wall Sawing
Wire Sawing
Bobcat Services
GPR Scanning
Floor Grinding
Small Excavations
Concrete Breaking & Removal
Diesel & Electric Slab Sawing
Selective Interior Office & Industrial Demolition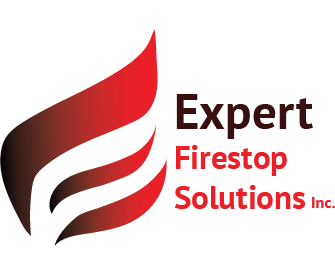 Expert Firestop
Expert Firestop Solutions Inc. provides exceptional customer service to our clients, with the most up to date and professional service in the industry. Through the relationships that we have built with our suppliers we are able to provide custom solutions, and top products for your projects.
Firestoppinq
Cementitious Fireproofing
Intumescent Paint
Fire Rated Duct Wrap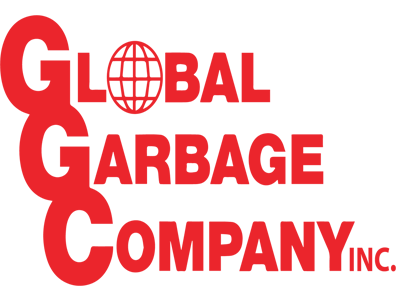 Global Garbage
Global Garbage Company prides itself in providing the highest quality products and services to our clients. With quick, efficient and courteous staff you will be pleased with our level of service, maintenance and professionalism. Offering regularly scheduled pick ups and drop offs based on your need or as requested. We offer a wide range of construction waste bins as listed below.
Demolition, Concrete & Steel Bins
12, 20, 30 & 40 Yard Bins
Available with lockable lids